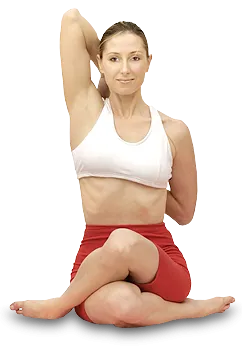 We at Brodbeck Chiropractic & Natural Healing Center are Professional, Focused Individuals, that made a choice to help keep you and your family Healthy!
A few ways we help keep you Healthy is through: 1. Chiropractic, 2. NRT ( Nutritional Response Testing) & 3. Weight Loss.
Discover what Chiropractic is all About...
Chiropractic is a healthcare professional that focuses on the diagnosis and disorders of the muscular-skeletal system and the nervous system. Along with the effects of these disorders on general health. Chiropractic is a form of alternative medicine.
Discover what NRT (Nutritional Response Testing) is all about...
Nutritional Response Testing is a non-invasive way of analyzing the body and it determines the underlying causes of illness and non-optimum health.